WELCOME



In recognition of the dedicated work of Catholic Healthcare Professionals, the Archdiocese of Los Angeles and Mission Doctors Association invites all physicians, nurses, therapists, chaplains, administration, and healthcare workers in all capacities to the Annual Mass for Healthcare Professionals at the Cathedral of Our Lady of the Angels.
Sometimes called the White Mass, this annual celebration is to acknowledge the unique contributions made by all Catholic Healthcare Professionals and takes its name from the white coat most commonly worn by those in the medical field.
The annual Mass affords the Archdiocese of Los Angeles an opportunity to thank and bless those who work to heal and celebrate health among us.
We are very grateful for your sacrifices and service, especially in these past many months of the pandemic. We look forward to welcoming you back to this Mass as we celebrate the work of all in their healthcare professions.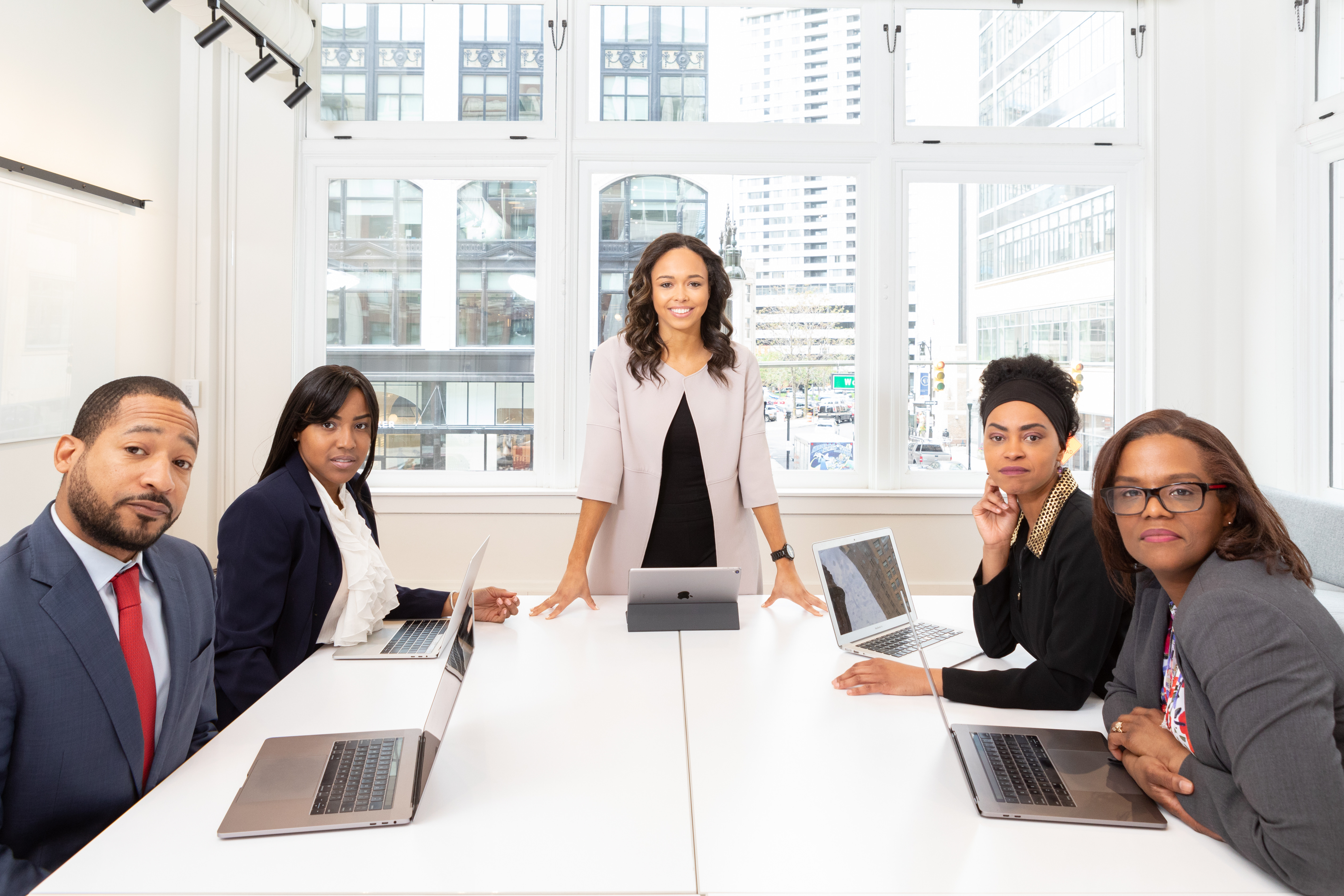 Elise Frederick
Executive Director
Mission Doctors Association
Ann Sanders
Liaison Healthcare Ministry
Office of Life, Justice & Peace
Archdiocese of Los Angeles